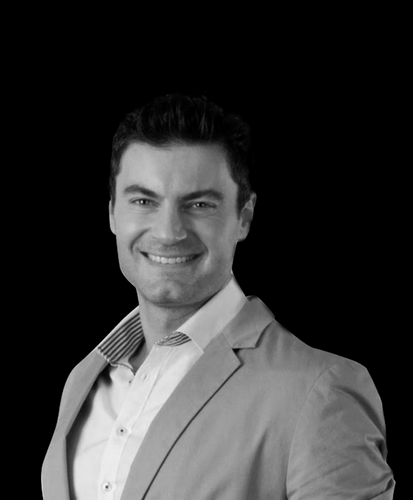 MODULE 1: BREAST AESTHETICS

Breast itself is a uniquely important part of the female body and as such embodies in itself anatomical, physiological and aesthetic role. A proportionately developed breast is an important feminine feature, a sign for fertility and sexuality.

MODULE 2: BREAST SHAPING WITH CUSTOM-DUAL PLANE

Dr Miroshnik explains the 3 broad categories of 'looks' that can be achieved with the customized dual-plane placed approach that he is renowned for in breast augmentation surgery.

MODULE 3: CREATE A GRADIENT

The latest techniques to produce a very natural looking, well shaped result that is in harmony with the patient's body type and proportions.